***Series of 6 Challenge images due Sunday, Dec 11th. I'll put the info on the Challenge Tab this week and send an email about it.
I think this has been the toughest challenge to wrap my brain around. There are so many ways to take it but I also think there are some boundaries as well.
On one hand, I think it's a pitfall to make the images match too much, such as six different views of similar things. Why share six when one will do the trick? In a large project sure, but each image is valuable real estate with only six.
There's also the pitfall of making the idea too simple, such as six images based on the color yellow, or something like that. As we've said before, I'd rather you fail with something difficult than succeed with something too easy.
On the flip side though, it's really easy to overthink things, to think you need to have a formed idea that you can explain, a story, something very concrete.
Some of the best projects don't have any answers or ways to explain the photographs, but they do a wonderful job of bringing out questions and mystery in your head, allowing your mind to wander.
They create the boundaries of a world and lead you down a path, yet it's a path of your choosing.
On this note, I recently scanned a good portion of favorite photos from my book collection. I didn't have the energy to do the city books yet, so these are all the more suburban side of things.
My goal was to put together images from this archive into different sets of six, but to try to have the connections between the images not be so concrete. 
I don't know how effective these are, it was a quick experiment and these are possibly on the border of being too loose, but the goal here was mainly to get your mind to wander and fill in the blanks between the images.
What do you think of these?
Trivia, AI, Celebrity Stylists, and Backs of Heads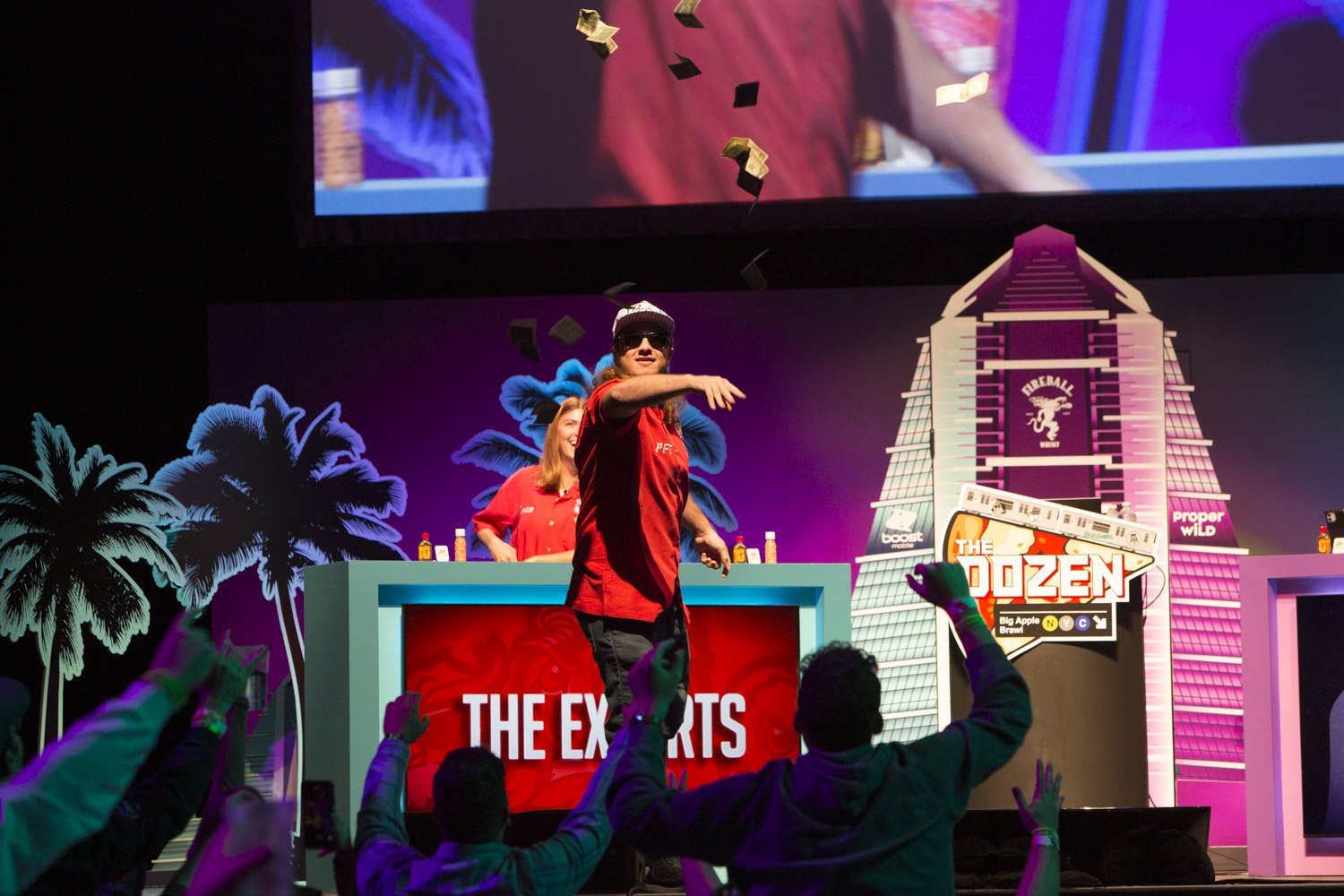 Last Tuesday night, I shot an event from 5-10pm called The Dozen at some concert hall on the Westside. It was a trivia/reality show through Barstool Sports with 6 trivia teams and a crowd of mostly 25-year-old sports fans in hoodies. The show had a bit of a MTV's Jackass quality to it.
Anyway, they paid me extra to get the photos to them by the next day. But after I agreed I got another job, which I couldn't refuse, starting the next morning, from 9am-6pm.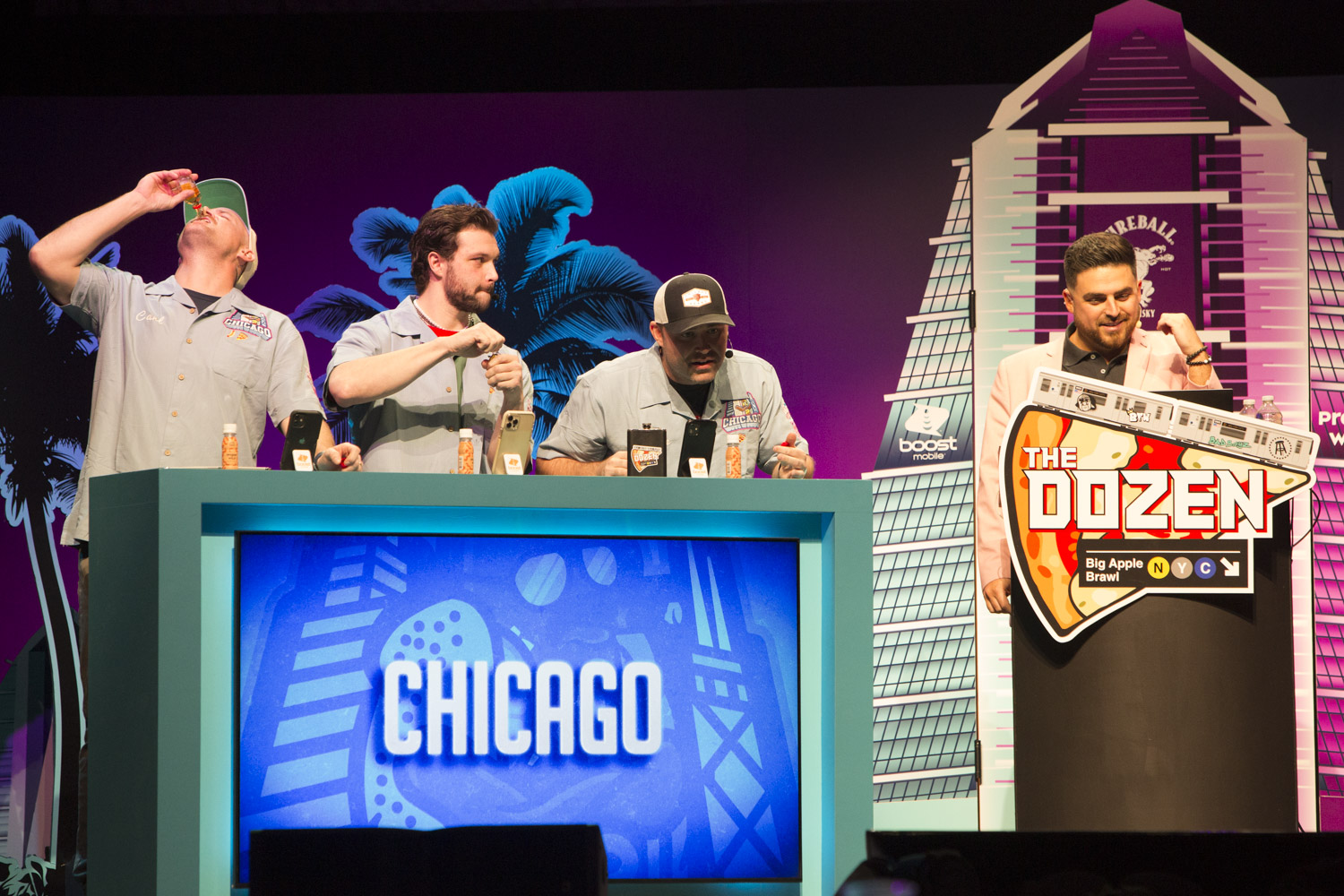 Enter Imagen AI – a company that my photographer buddy Scott Wyden Kivowitz went to work at last year. I gave it a try a week before and it was incredible. I wouldn't recommend it for personal work, but for jobs it is the craziest thing.
I uploaded 4,000 of my edited raw files from past events, and it took a day to process them and build an AI profile for my events.
So at 11:30 at night, I uploaded the 600+ photos to the server, and 10 minutes later the edits were available to download. For 7 cents an image, it will edit, straighten and crop your images for you, an amazing deal.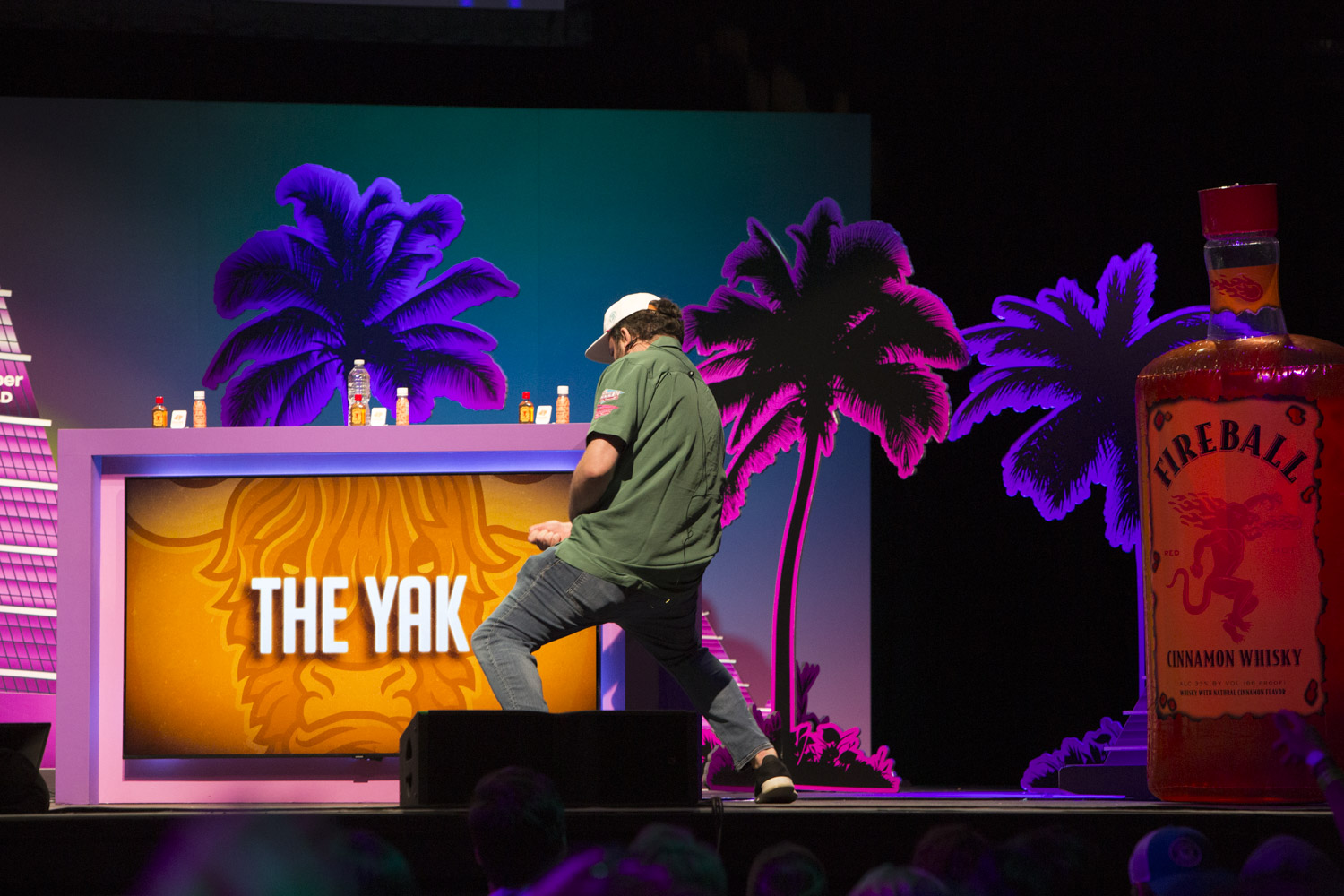 And the exciting thing is how well it works. Of course, with most of the edits you have to tweak a little, but it often gets damn close, especially in the crop. I was able to tweak the top 180 photos in less than half the normal time (and then you upload the tweaks to the server so your AI profile learns and improves over time). The photos were ready by 2:30am, although I didn't send them until 7 so the client would think I worked longer through the night on them.
And I was able to do the job the next day, fairly functionally. Otherwise, I would have been up all night. 3+ extra hours of sleep because of AI.
While that first event was a 10/10 on the masculine scale, the next day I had to photograph an influencer event at a fancy salon in Chelsea held by the haircare product and hairdryer company, Sally Beauty. 
Editors, bloggers, and writers would come in and have champagne, a 30-minute shampoo and head massage, and then a styling by a celebrity stylist, 2 of whom had been on one of those hair styling reality shows.
It was fun and relaxed thankfully, cool people, but tough in that I had to capture photos for the influencers to want to use, photographs of all the products being used, there were mirrors everywhere so I had to make sure I wasn't in the photos nor any other clutter, and that the hair looked amazing.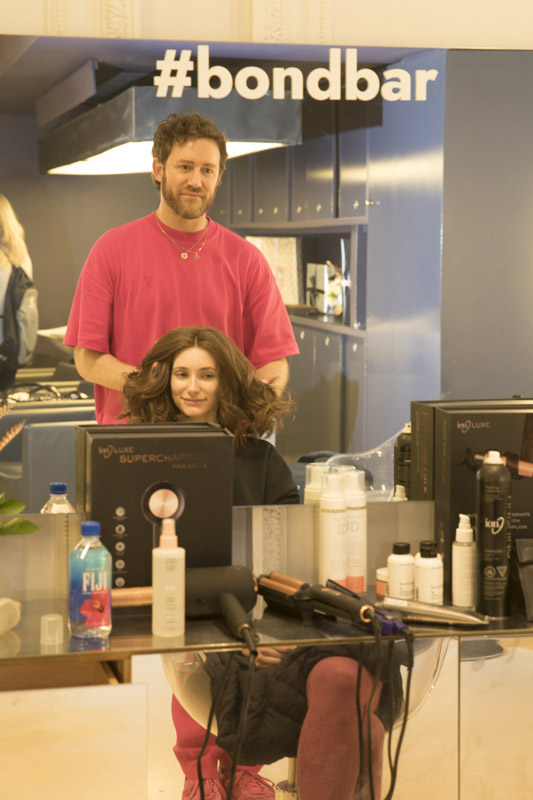 And I had to be present consistently while not being annoying, pleasant enough to be around, and not awkward, but somewhat of a fly on the wall. It's a complicated dance.
Anyway, I got the idea to shoot the back of their heads in this way from Mimi Plumb's books. Nobody shoots the back of a head the way she does, and it was a fun inspiration.
Nothing too fancy, I might not have captured these without that inspiration.
Anyway the point to this random story, besides the Imagen-AI shoutout, and the random humor of the events, is just that the more you immerse yourself in other people's work, the more it's going to influence you in ways that will surprise you.
Let yourself be influenced. Let yourself copy. Copy the ideas you like best all together into your own creation.
Now finally, here's my work in progress, series of 6, for Manual. It's a mix of some old photos with the new ones to create the feel I'm going for, but will try to shoot more over the next month to get some more new photos to replace.