Thank you for all who attended the Meet and Greet on Thursday. It was a lot of fun!
If you missed it, you can watch the recording here and you'll get a lot of good information – particularly check out the beginning 12 minutes as I give a little talk about the site.
To give you a sense of where we are, we now have enough members to make sure this place will work in the long term and to hire some speakers (like Alec Soth!)
Alright, they may not all be like Alec.
I'm filling some last few spots in the site and closing it down for new signups for the indefinite future (except to replace members who drop off).
The next step is to focus on strengthening the groups and site, to get engagement up as much as we can going into the warm weather, to create some kick-ass work, and just to make this place as fun and rewarding as we can.
And I've said this a hundred times already, but please keep in mind that engaging with the work of others is the most important aspect of this site. Even if you don't have the time to shoot, checking in occasionally and commenting is so important, and it's easy.
Bookmark the site and check-in for 10 minute stretches occasionally, and it will make a world of difference for everyone.
Portrait Challenge Update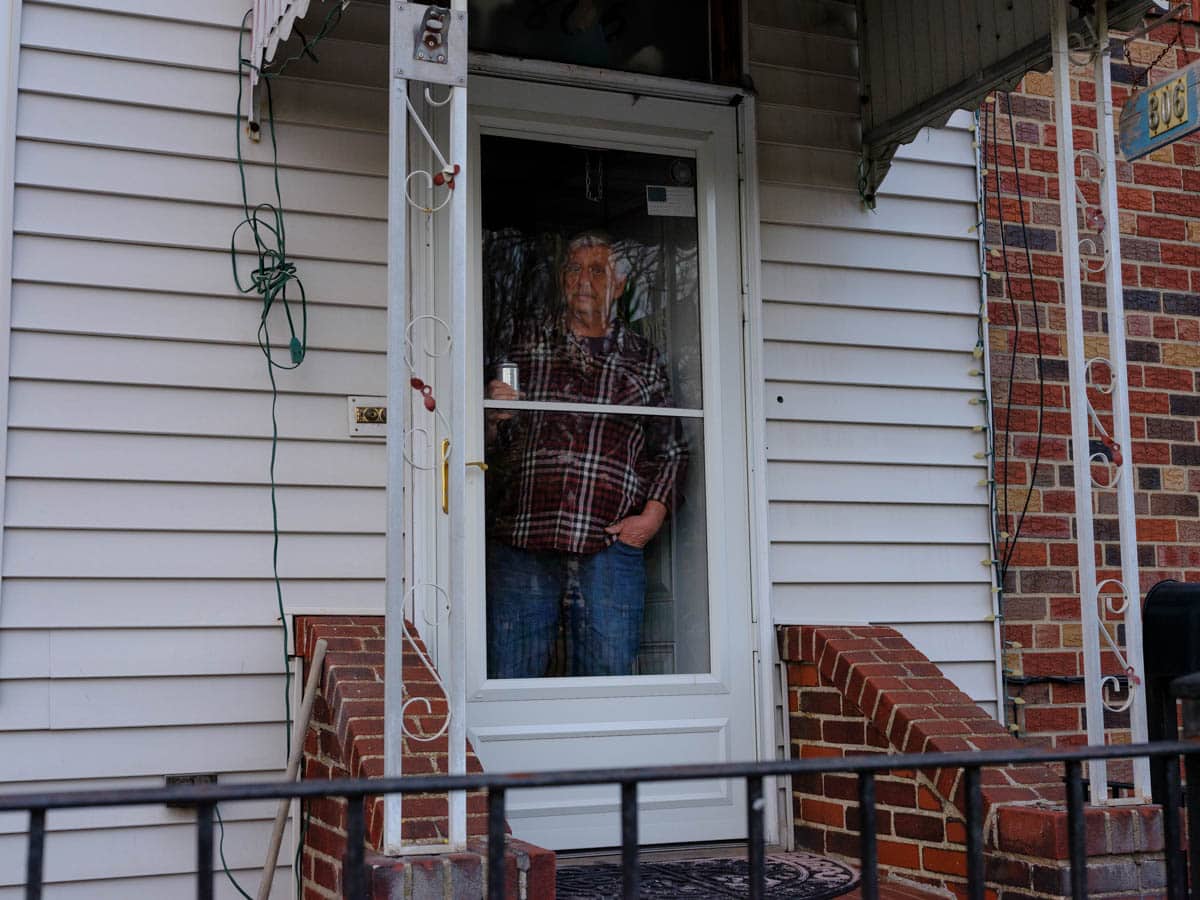 Photos for the portrait challenge are due in about 2 to 2.5 weeks for those who want to join in. I'll give another prompt closer to the deadline, but please email 1-5 portraits to [email protected] with the subject title 'Portrait Challenge.'
I know this has been a tough challenge for many of you, but I think this is an important process to go through. And next challenge (I think) won't have anything to do with people. 
For those of you living in areas with less people, you're still going to come across interesting subjects for portraits, just less frequently. And I don't want you missing out on those opportunities.
Think about it, if you're able to get just 3 fantastic portraits every year for 5 years, that's enough portraits to fill out that aspect of a well-rounded project on your area. That's all you need.
Continue reading