This post is the culmination of the thread going through the last few. For those of you who've been around here for a while, you've seen photos from a project I've been working on called Quiet Brooklyn, or Painted Flowers.
It was one of those projects or sets of images that didn't have a purpose yet, a way to describe it – literally I've had no idea the direction it was going in. All I knew was that it was fun and therapeutic and involved wandering around Brooklyn looking for interesting things and taking photos.
This time, it involved escaping to quieter areas versus the chaos of my typical haunts.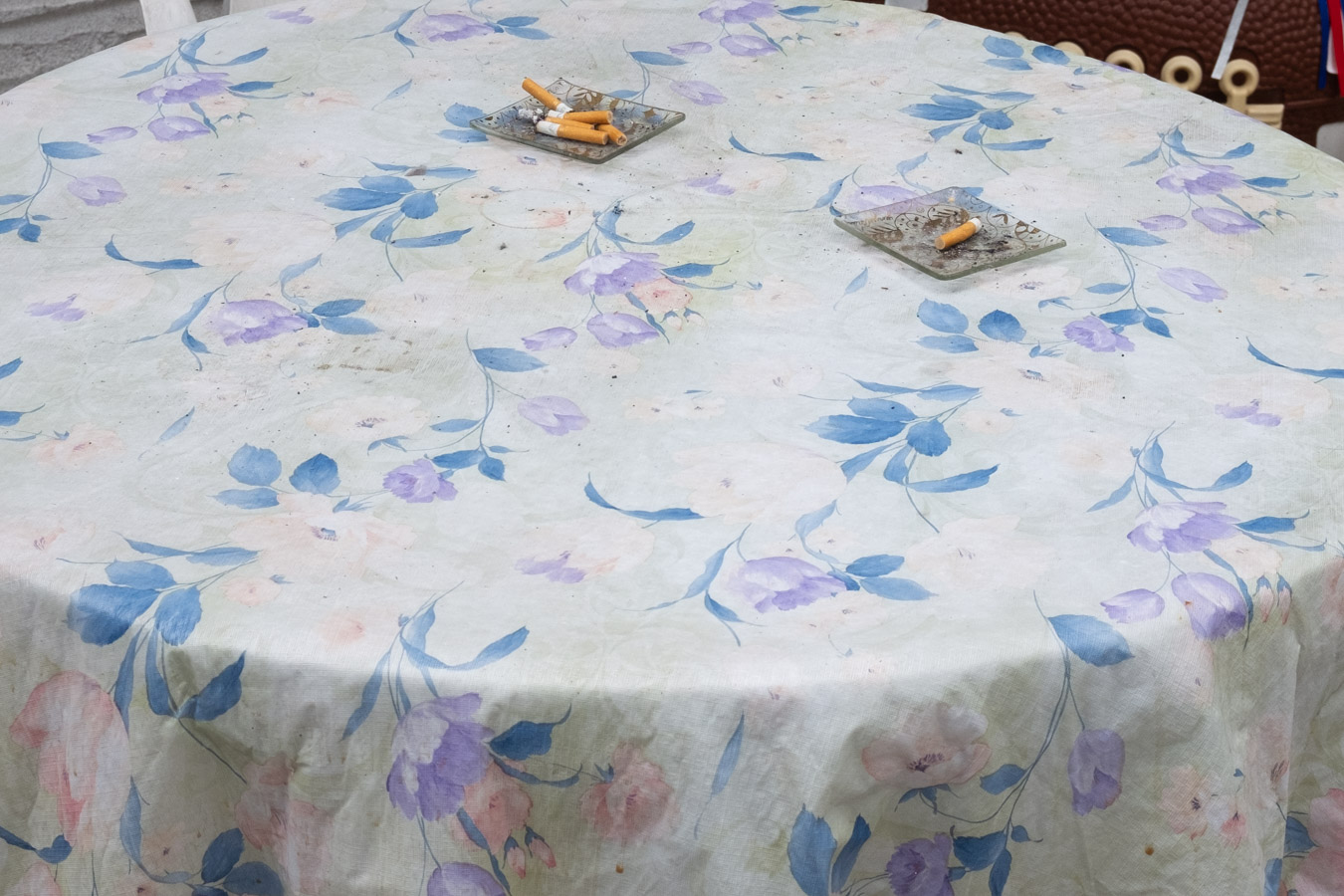 I've just been collecting photos with the thought that I'd figure out what to do with them later.
But I never had a good sense of how to put it together. I had a sense of the feel I wanted and the type of moments I wanted. I knew I wanted it in color, a medium format look, and a lot of unique details and views. I wanted to create an environment and capture the spirit of the place, and its unorthodox beauty.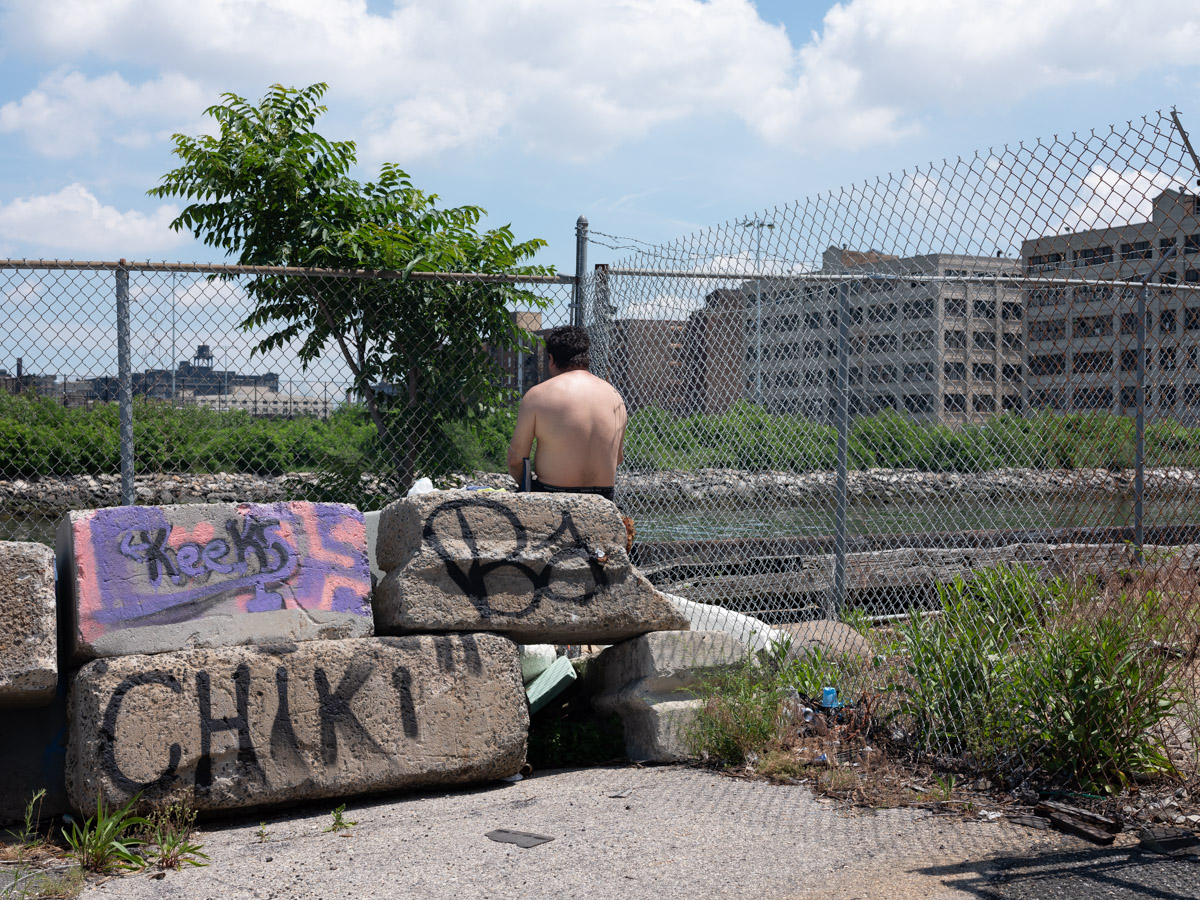 I think I finally had a breakthrough in this last week. Of course, we've been doing this portrait challenge and I've been kicking myself cause I haven't had the energy for portraits. I'm back to work full time, doing a ton of portraits for work, and I'm just spent at the end of the day as I regain my stamina.
Talking to people isn't what I want to do with my personal photography at the moment. That will come back soon I hope as it's always been a huge part of why I like to photograph.
But it also made me realize that this entire project was never really about people. I was searching for humanity and spirit but I was often not feeling that the portrait side of things was fitting in.
I enjoyed the portraits I took and the connections walking around, but when I tried to put them together, they felt like a separate thing. And similarly, I've been looking through books less focused on people lately and thinking about that genre more.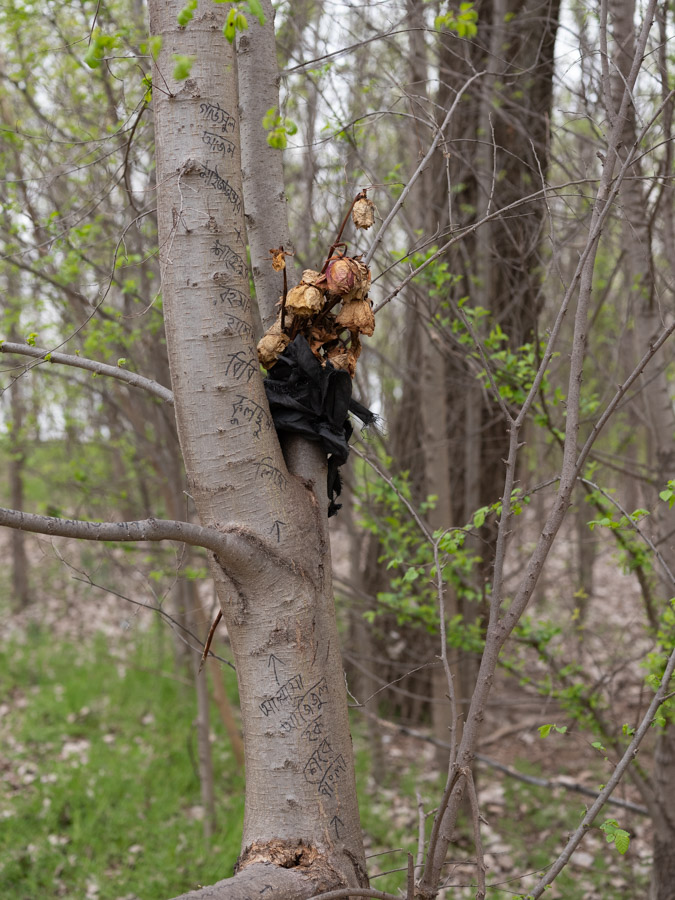 I pulled out John Gossage's, The Pond again. That's one I haven't been able to get out of my head. I've wanted to capture the wandering spirit of that book, the feeling of the journey through a place with hidden secrets, although what I'm working on is not as much about the mundane.
So I had an epiphany while looking at the work again. Why do I have portraits included in the first place? It almost felt like I had to include them. A survey of the area of course should have landscapes and details and portraits. That's the formula. And I had a lot of portraits I liked.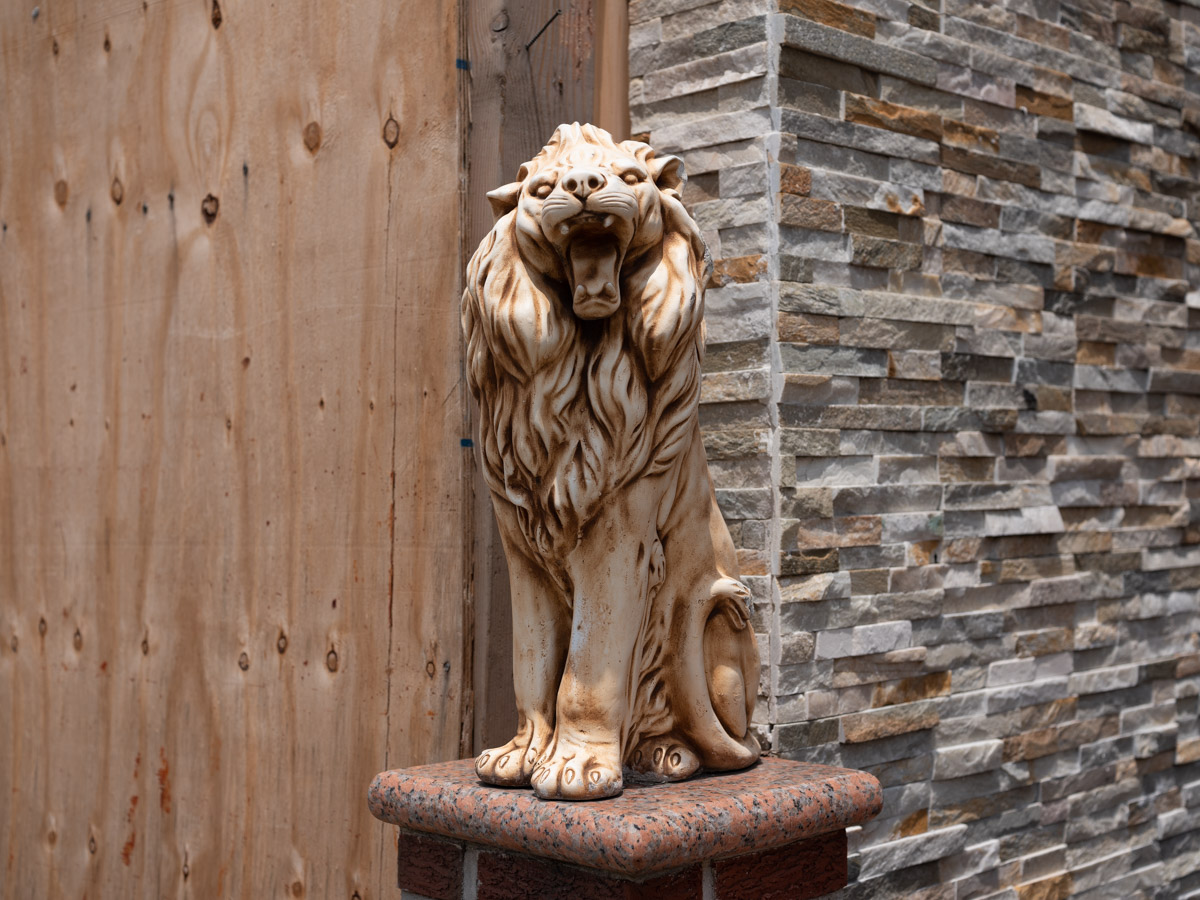 But they don't fit. I was overthinking. So I removed them. I want the spirit of people but not the people themselves. I included a few backs of people for effect and to put the viewer in their shoes but that was it. The flowers in the project are stand-ins for people and their spirit.
And suddenly, I feel completely different about how it's coming together. I don't know if it's any good yet but at least it has more focus. And I changed the name to It Was All A Dream based on one of the photos and the song Juicy. We'll see if the name sticks.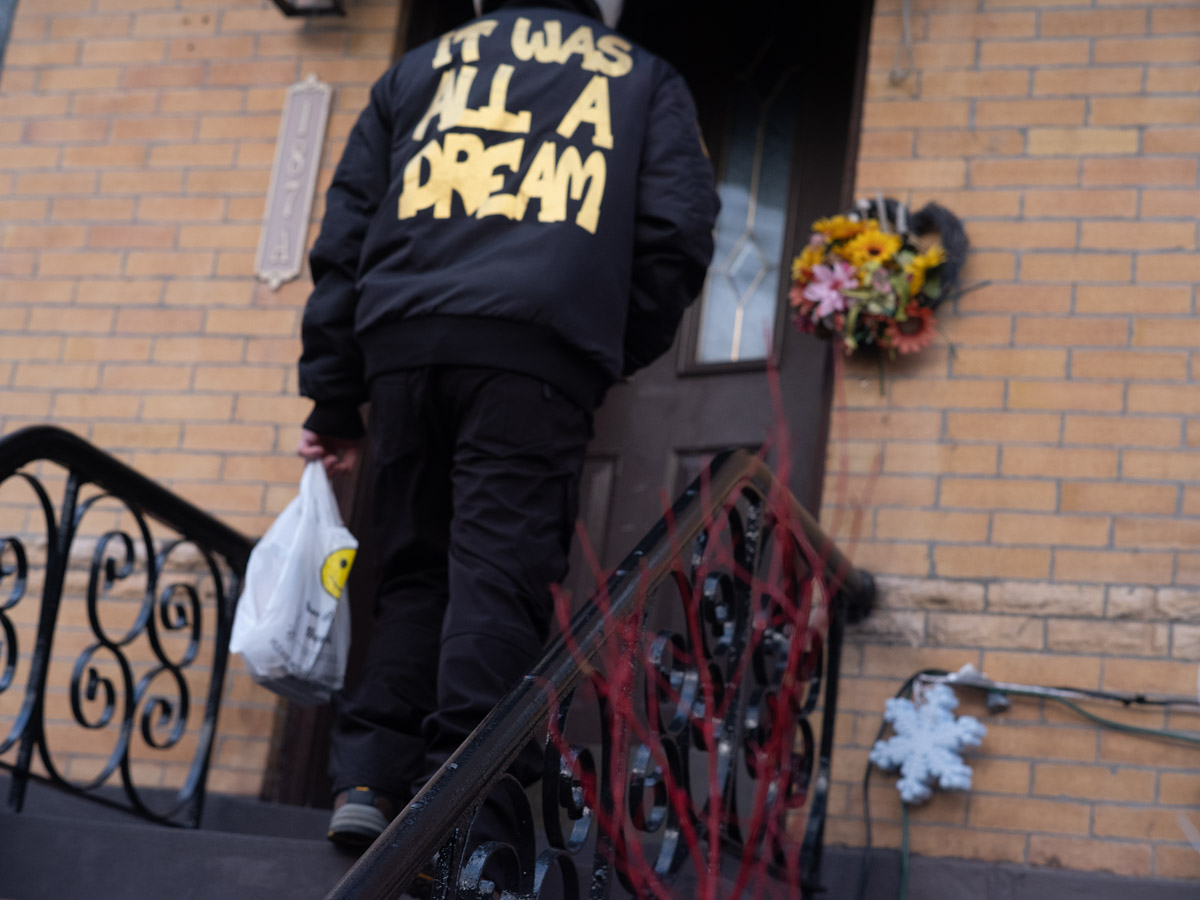 The song was possibly my most listened to of my childhood, and I've recently been listening to a lot of Notorious B.I.G. again the last few months after watching a documentary. The song is about him dreaming of his youth as life changed dramatically around him.
You can view a Blurb mockup book of 94 photos or a smaller set of 50 selects here, .
The overall idea here takes my last few posts and I think codify's them.
Push yourself to expand your skills. Work on people photography if that's something you want to improve on, broaden your range. But be careful of forcing things. Don't fit things in because it's what you're supposed to do or what others are doing. Find the flow that fits you and the one you enjoy doing.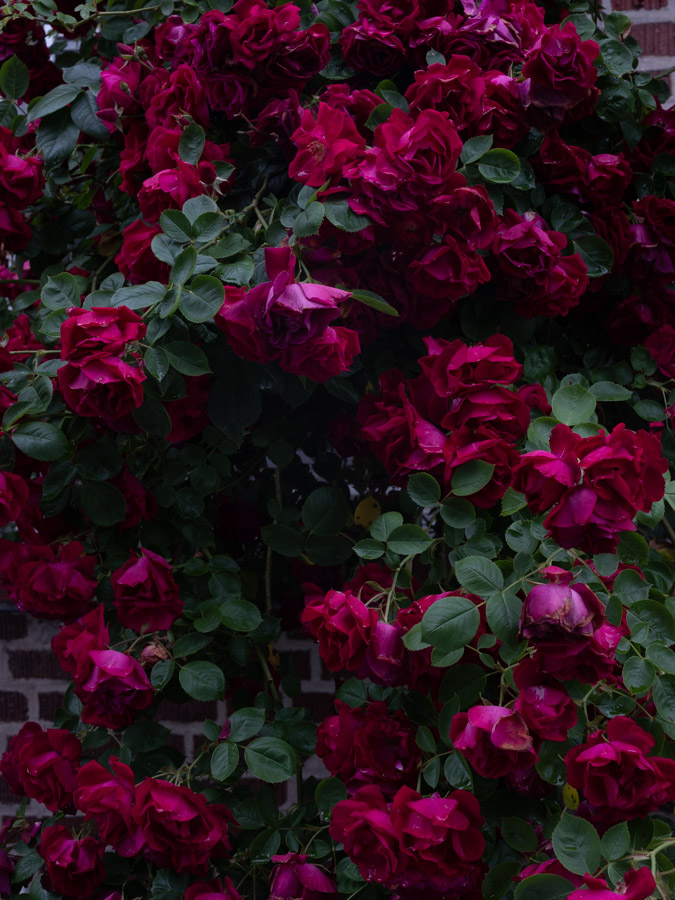 And use these books, projects, the other photographers here as inspiration. Think about the projects that really sing to you and then figure out how to integrate that into what you want to do. Eventually things will click.
And take it step-by-step. What you think you're working on now could end up being completely different in the end. Be open to that thought and flexible.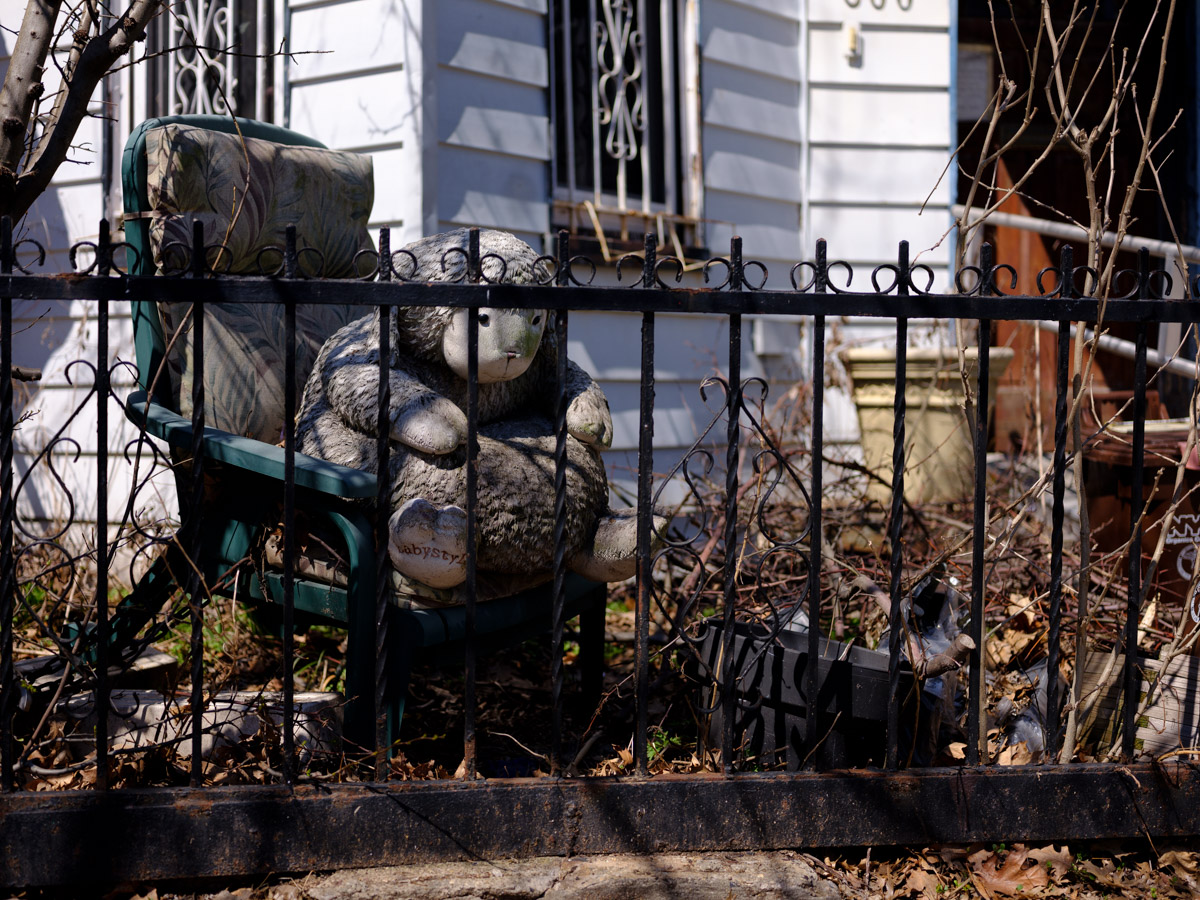 And most importantly, be kind to yourself through this process as you figure it out.