All photographs by Curran Hatleberg.
Survey Challenge, Sub-Challenge: The Art of Capturing Small Community Groups and Events.
During the height of the pandemic, we went pretty hot and heavy with the pace of challenges, and it makes sense since there was more free time. But also the challenges were a little simpler and easy to pull off in a short time.
But often the best photography takes time. And also with lives getting a little busier again, it's important to fit in photography at a pace we can handle, but also to take advantage of this return to socializing and the energy that is in the air.
This survey challenge and sub-challenge are going to go through the Fall and will culminate in a two-part zine that will be created over the winter.
OCTOBER 15TH IS THE FINAL-END-ALL-BE-ALL-DUE-DATE FOR BOTH THE CHALLENGE AND SUB-CHALLENGE.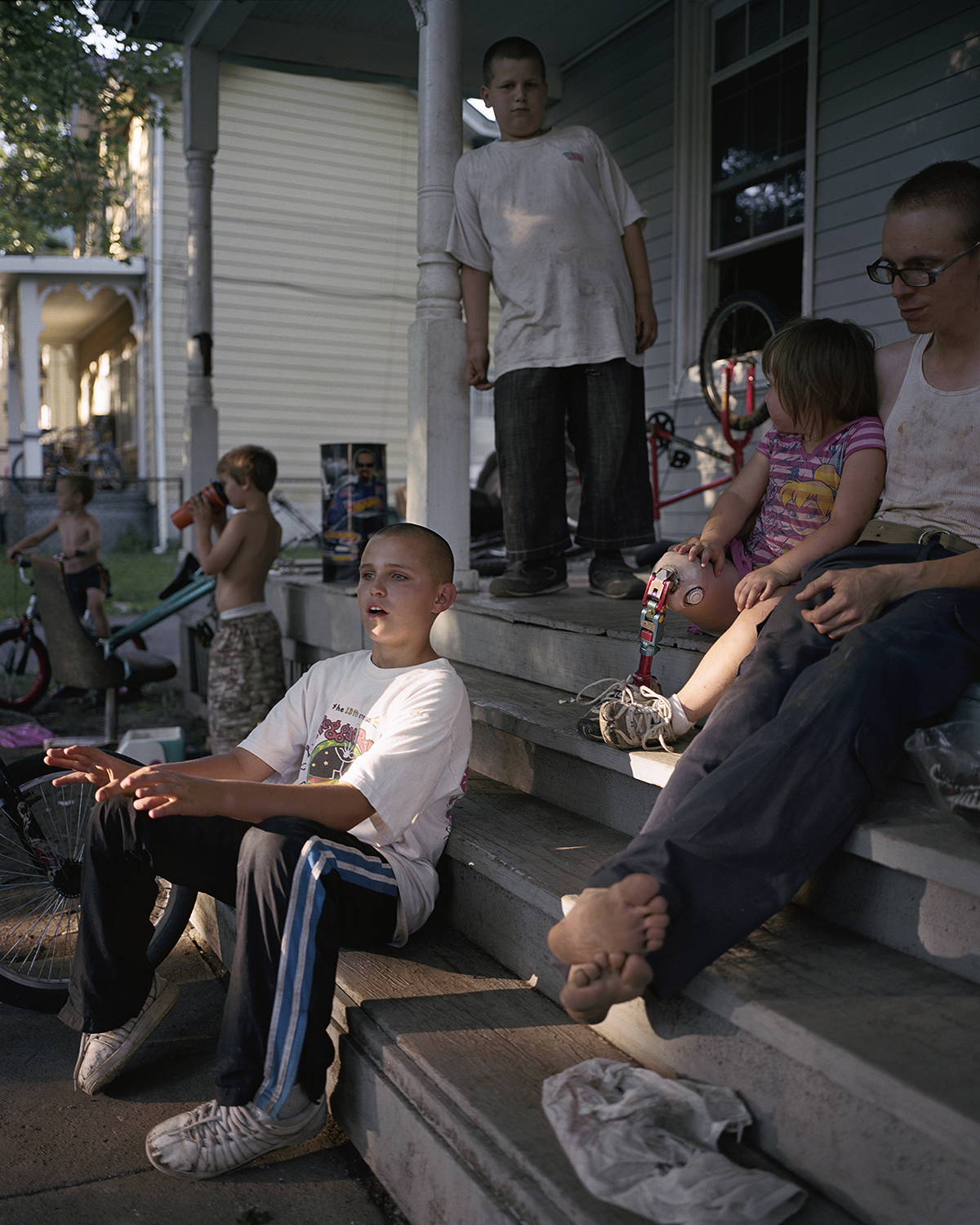 But this challenge is a bit like a culmination of three years of working together, inching closer and closer to having the skillset, understanding, and nerve to pull it off. And it's something we're going to hopefully continue working on after the challenge is over.
And I know that there is a section of the Salon that just won't want to do this sub-challenge as it's not their enjoyable way of shooting. That is fine, in that case, focus on the original survey challenge in the way that you like to shoot best. There's no reason to push outside your comfort zone if you don't think it will ultimately be enjoyable or enriching for you.
Now let's talk more about photographing communities.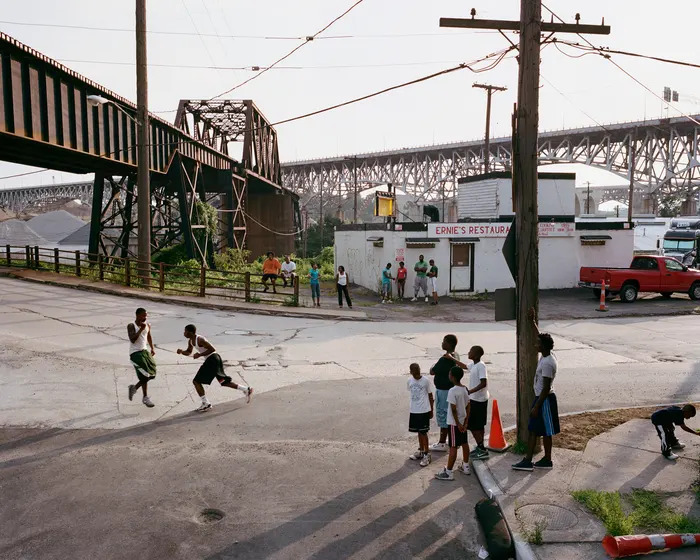 Photographing small community groups and events offers an opportunity to document the essence of a place and its people, and you can contribute to a greater understanding and appreciation of the community's culture and traditions.
In this sub-challenge, we'll take inspiration from Curran Hatleberg, and we will have another hangout in the next few weeks to go over his work again, in the spirit of this challenge.
The spirit of his work ultimately comes down to his intimate and detailed portrayals of communities.
Integrating within a Community
Building Trust and Relationships
The key to capturing authentic and intimate photographs of communities lies in building trust and genuine relationships with the people you're photographing. This involves spending time getting to know the community members, understanding their stories, and participating in their events. Actively engaging with the community will not only create a strong foundation for a project but also enrich your experience as a photographer.
And it may give you more opportunities to present and share the work once it is completed.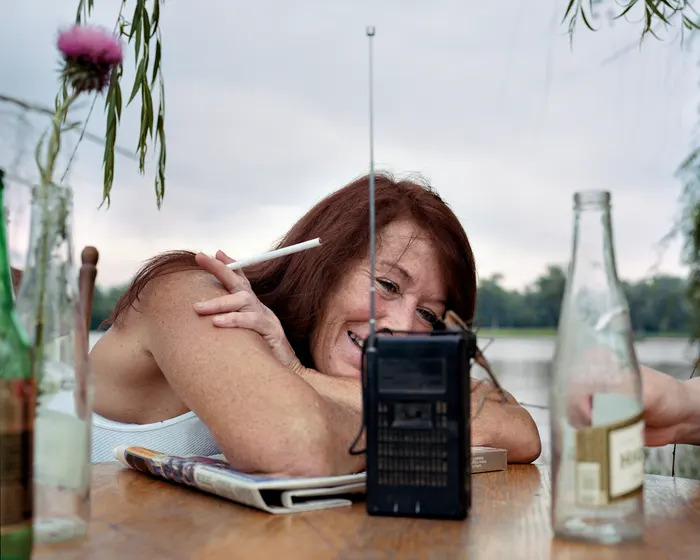 Repeat Visits
One-time visits to a community or event may not be enough to fully capture its essence. Schedule multiple visits and grow deeper connections. If you want, you can continue this after the challenge is over and document the subtle changes and patterns in their lives. It will also help to give them more enthusiasm for what you are working on and to take an active part in helping you pull it off.
Repeat visits will also give you the chance to review your previous photographs, gather feedback, and improve your approach.
And forgetting photography, this is a great way to make more friends and to have fun in a way that you might not be able to without the camera. Repeat visits will allow you time to be involved without the camera, but to use it when the times are right.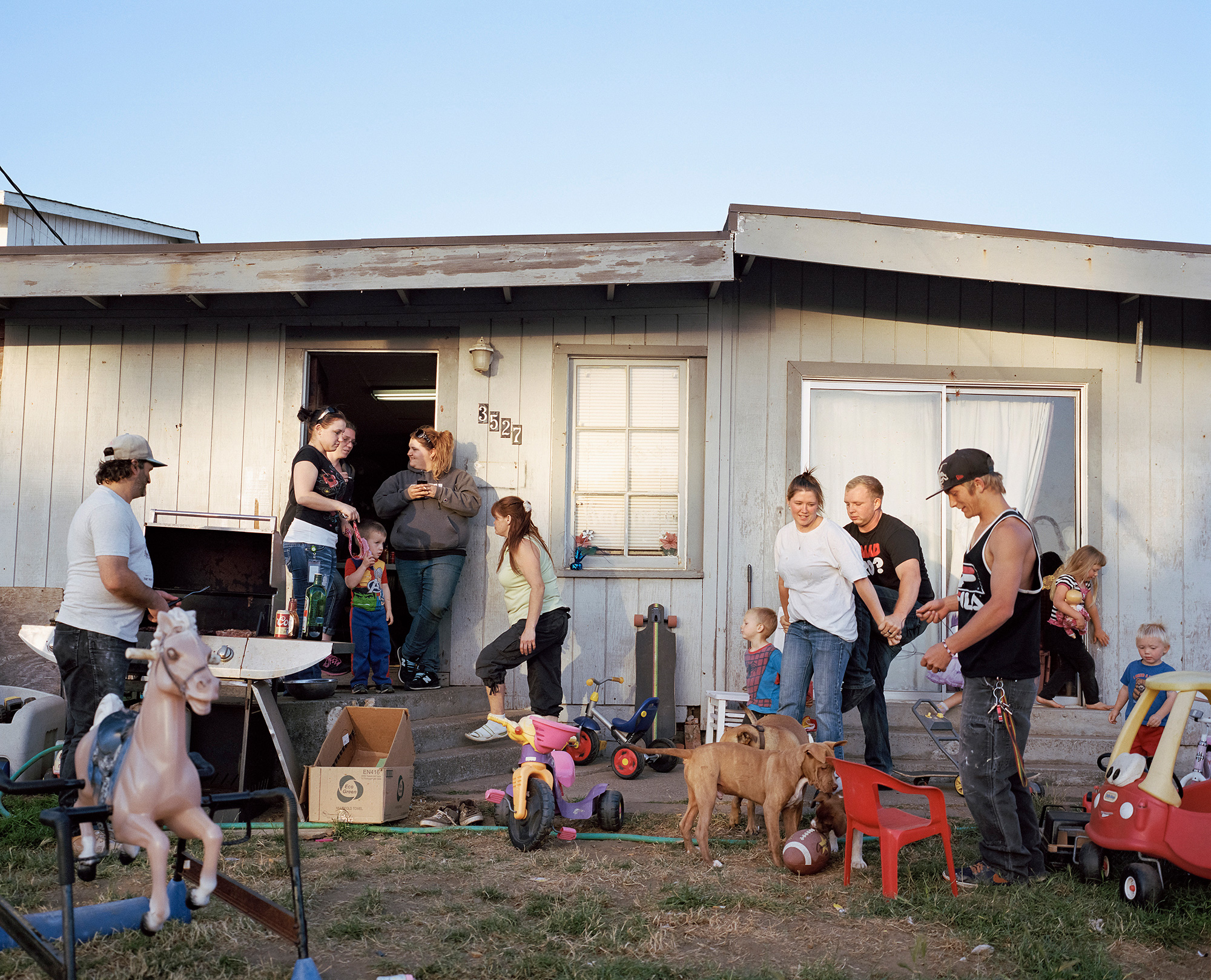 Documenting Cultural and Social Events
Community events, such as festivals, parades, and gatherings, will be great opportunities. Look for moments that define the community's culture and values, and the specific people themselves.
But in addition to larger or more established events, look for smaller things as well. Maybe it's a local card game, a group that hangs out in a park, or any get-togethers that happen in the scope of everyday life. There may be lots of these occurring right under your nose.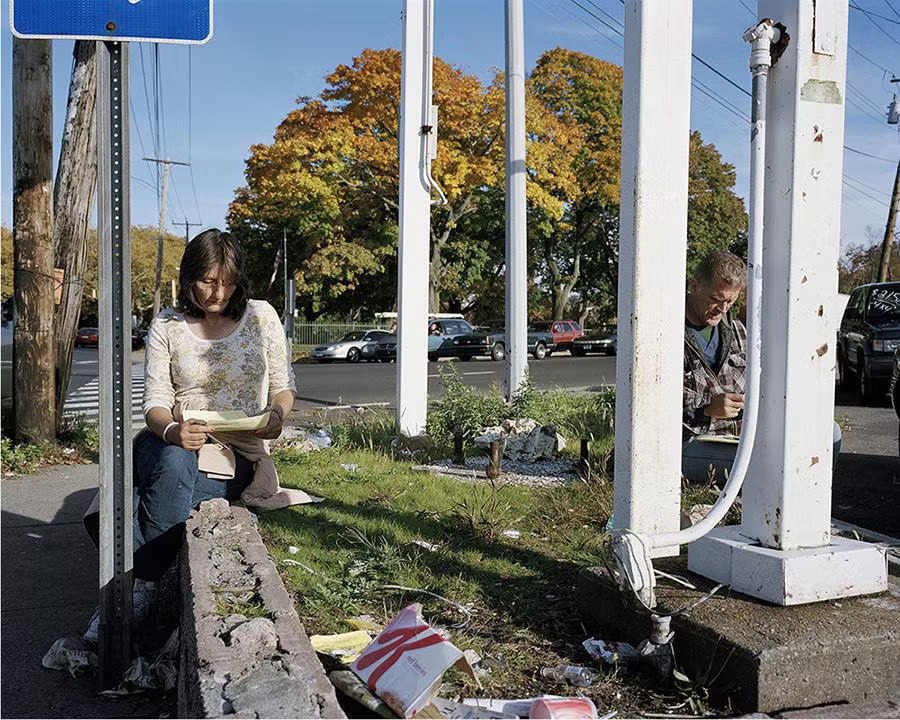 Focusing on Individuals
You can use these events to build connections and portraits with interesting individuals over time. Maybe someone will eventually invite you to their fascinating home for a portrait and give you time to pull off an interesting one. Or maybe they're having a BBQ and decide to invite you and you can bring your camera. Or maybe as you get to know their interests and hobbies, it will give you both better ideas for capturing the right portrait.
Learning from Curran Hatleberg
The most interesting aspect of Curran's work is that the communities he has focused on were not where he was from. While he used the camera to integrate himself into new places, it's clear that he truly looked to integrate himself in a personal way that went beyond just as a photographer.
There are intimate moments with people unencumbered by his presence, which makes it clear they saw him as a member of the event and not just a photographer.
Hatleberg's work shows us the importance of adopting an empathetic approach when photographing communities. By immersing himself in the lives of his subjects, he is able to capture authentic images that resonate.
Research and Plan
One thing that's also clear about Curran's work is that it's a mix of research and serendipity. Create a plan for yourself, dates to shoot ahead of time, events, and places to go where people congregate. A plan could simply be about going to a local community space or park to search for groups to photograph, and your ideas will probably morph as you progress.
But this challenge will be hard to pull off if you take it fully willy-nilly, without any direction or planning.
Put a plan in front of your face, maybe next to your computer, and pull it off this summer!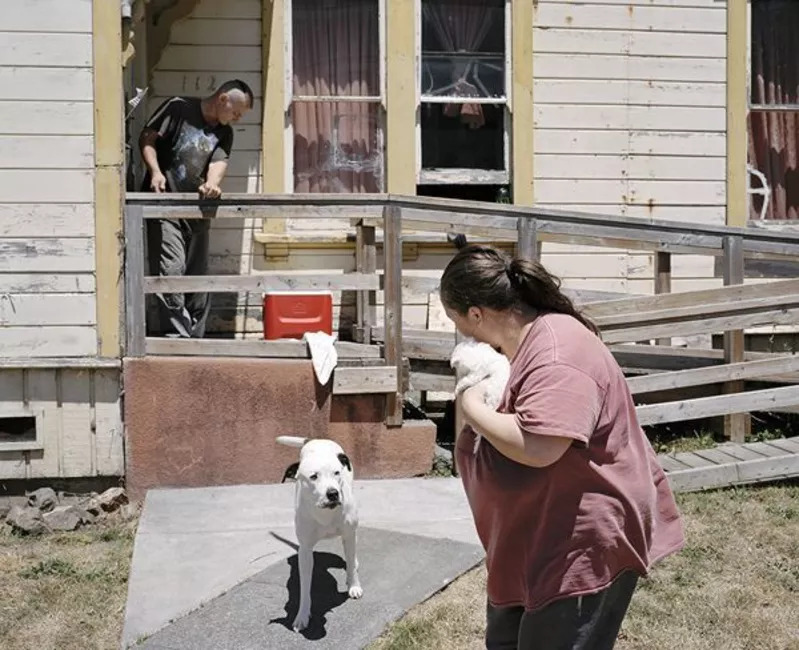 Links
3. New Yorker: Curran Hatleberg's Florida, Past and Future
4. Artist Talks: Curran Hatleberg