Just Get the Words on the Page - Motivation and Photography
It was very interesting to read through all the comments on your biggest struggles with your photography.
Thank you to everyone for opening up – there's power and inspiration in everyone coming together like this and being open and honest. And it helps to hear we're not alone in these issues.
I share a lot of your struggles, and my biggest one right now is slowing down. It's getting tougher to leave behind the chaos and speed of regular life, clear my head, and focus when I'm out photographing.
It's so hard to turn the brain off, slow down, and just go with the flow, but it's so necessary.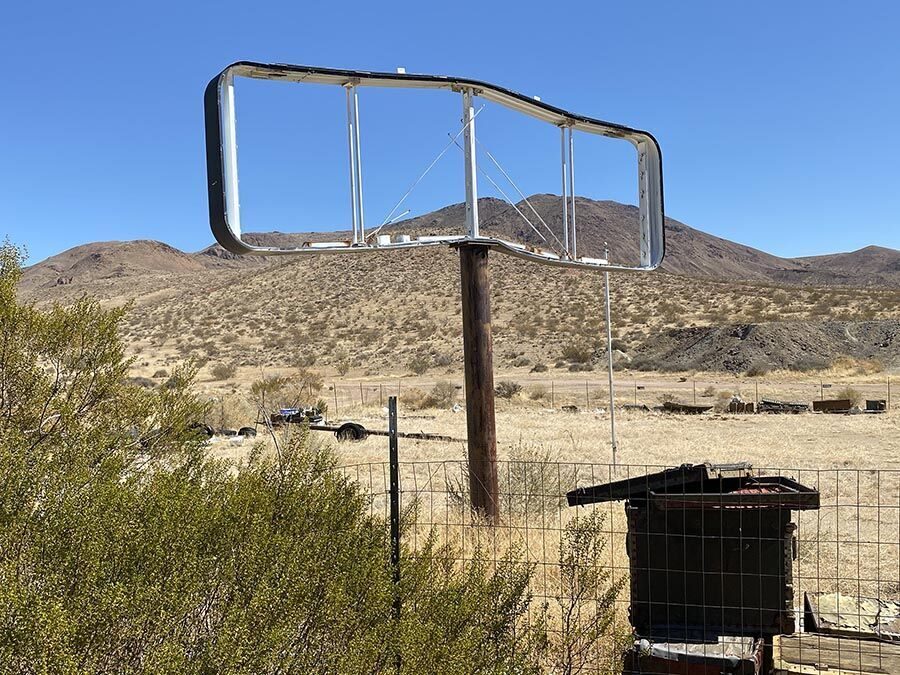 Continue reading